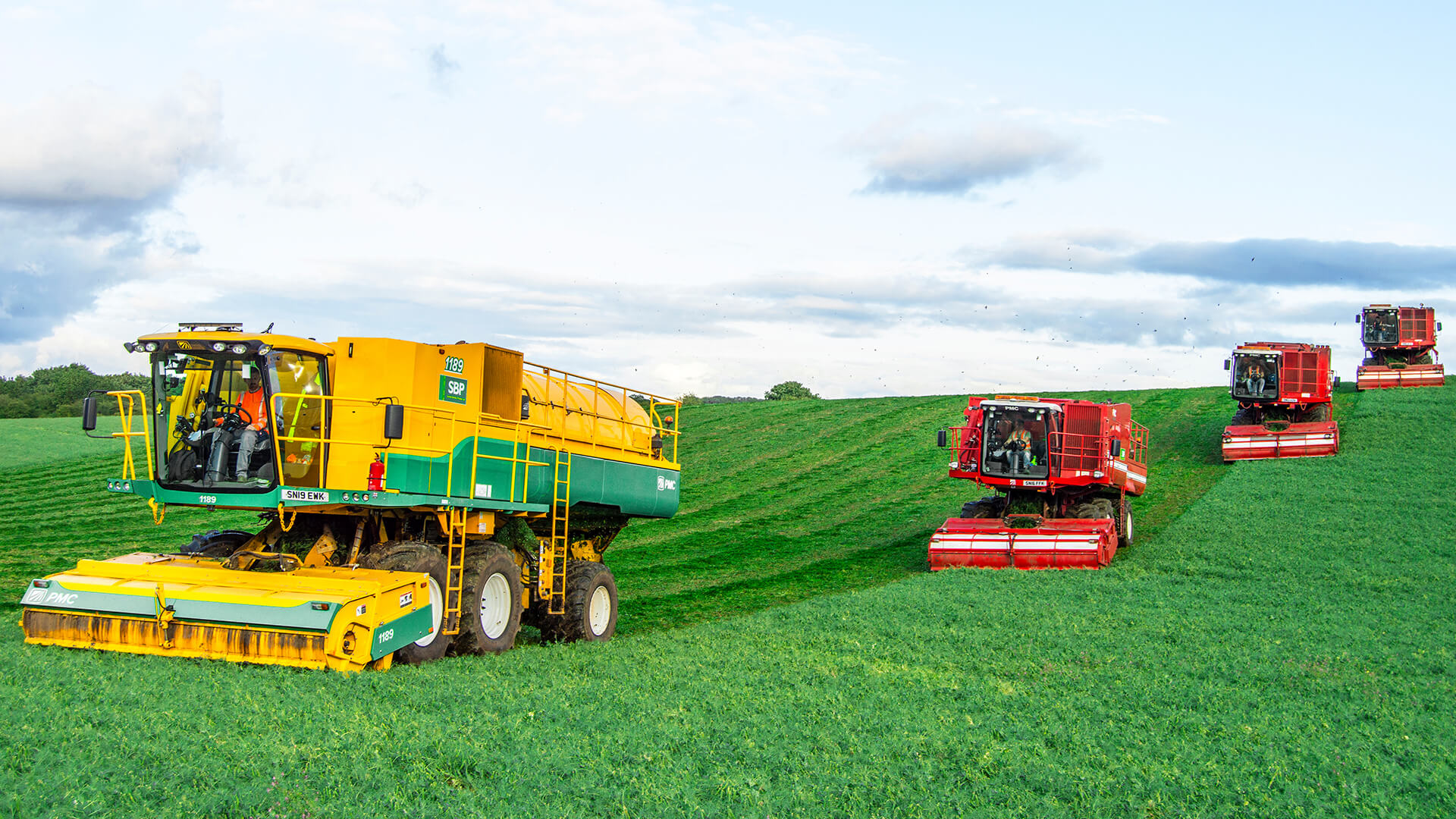 Contact
All enquiries should be made to the Operations Manager:
Job Opportunities
We are always looking for motivated individuals to join our team. Experienced tractor drivers and viner operators are employed seasonally throughout the harvest – July until the end of September.
If you are interested in discussing employment with SBP please contact Richard Byass at richard@scottishbordersproduce.com.