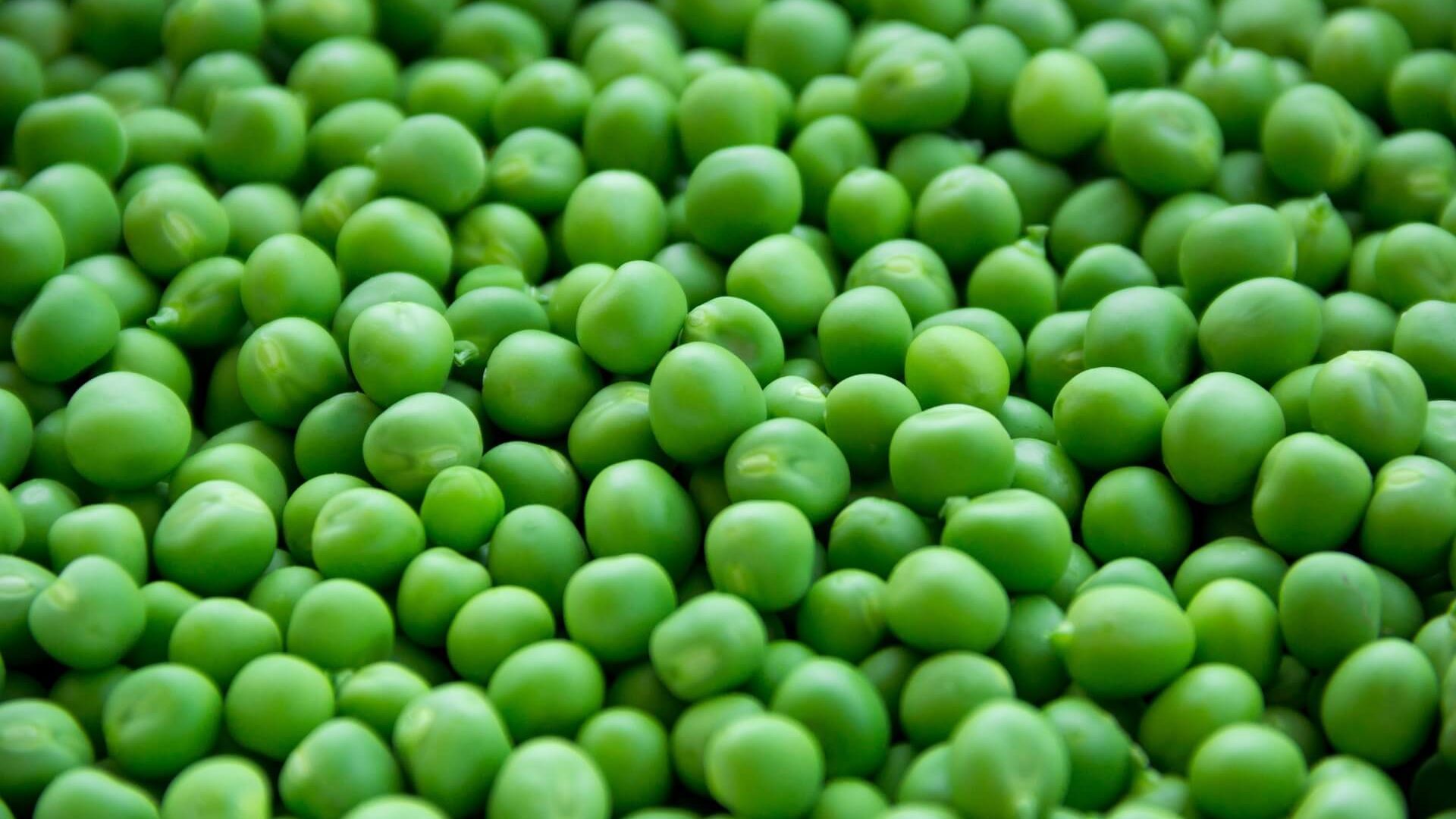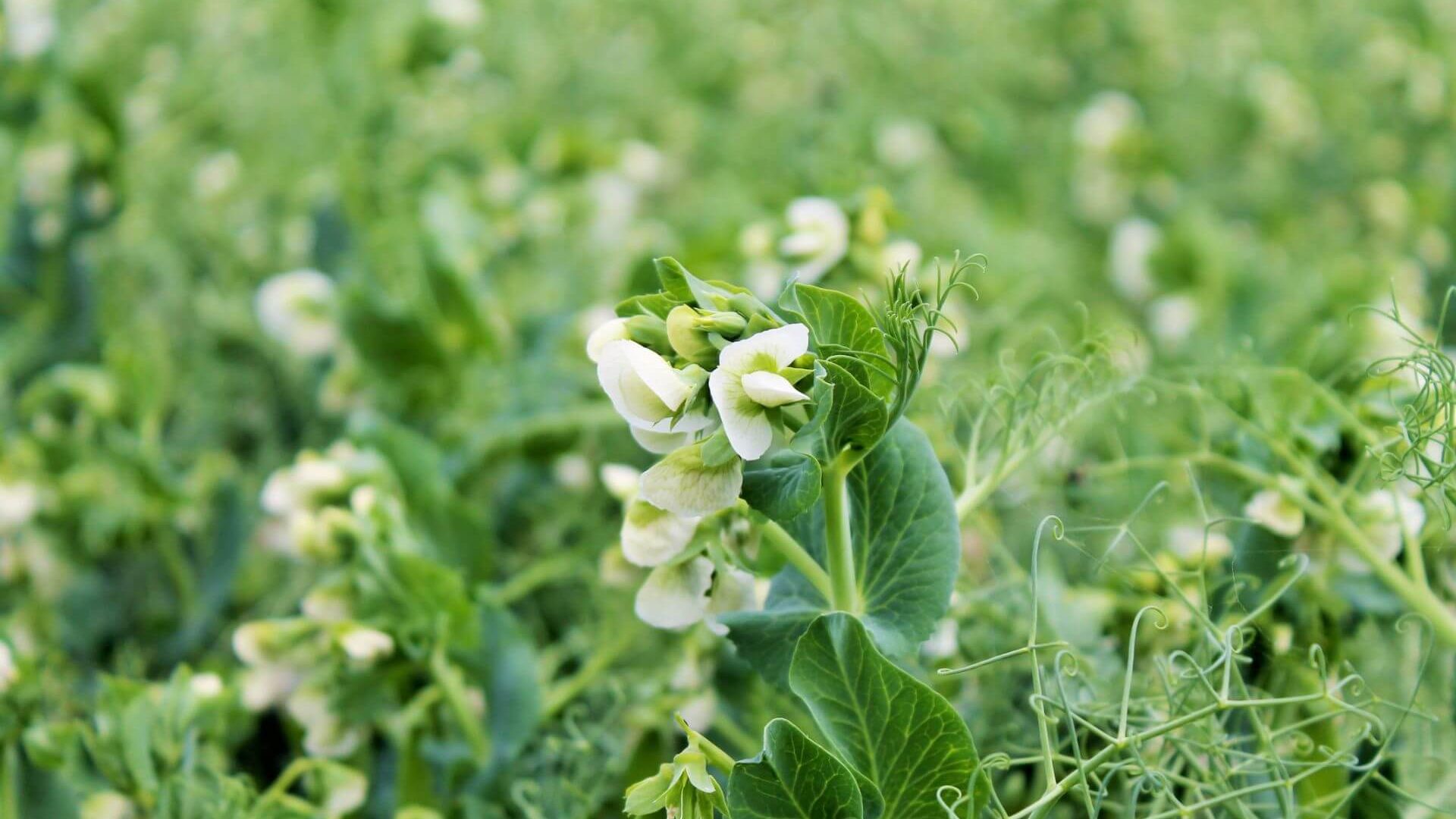 Welcome to Scottish Borders Produce (SBP) Ltd
SBP Ltd is a cross-border co-operative of farmer members in the Scottish Borders, East Lothian and North Northumberland specialising in the environmentally responsible growing and processing of top quality vining peas for the retail frozen market.
What we do
SBP is a well-established growers' co-operative. Set up in 1972 by five farmers growing a few hundred tonnes, we now have 93 farmer members and grow up to 13,000 tonnes of vining peas.
All our growers lie within 30 miles of the modern processing, cold storage and packing facilities at Eyemouth. This ensures that we freeze our crops within 150 minutes of harvest to lock in their natural quality and taste. We have historically matched or surpassed the standards of the market leaders with the majority of the vining pea crop attaining an AA grade classification.
At the freezer plant our peas are packed in own-brand packaging for UK customers and transported to their distribution centres, minimising the carbon footprint into the supermarket.
90 farmer members
Set up in 1972 by five farmers we now have 90 farmer members.
13,000 tonnes grown
We grow up to 13,000 tonnes of vining peas every year.
Frozen within 150 minutes
We freeze our crops within 150 minutes of harvest to lock in their natural quality and taste.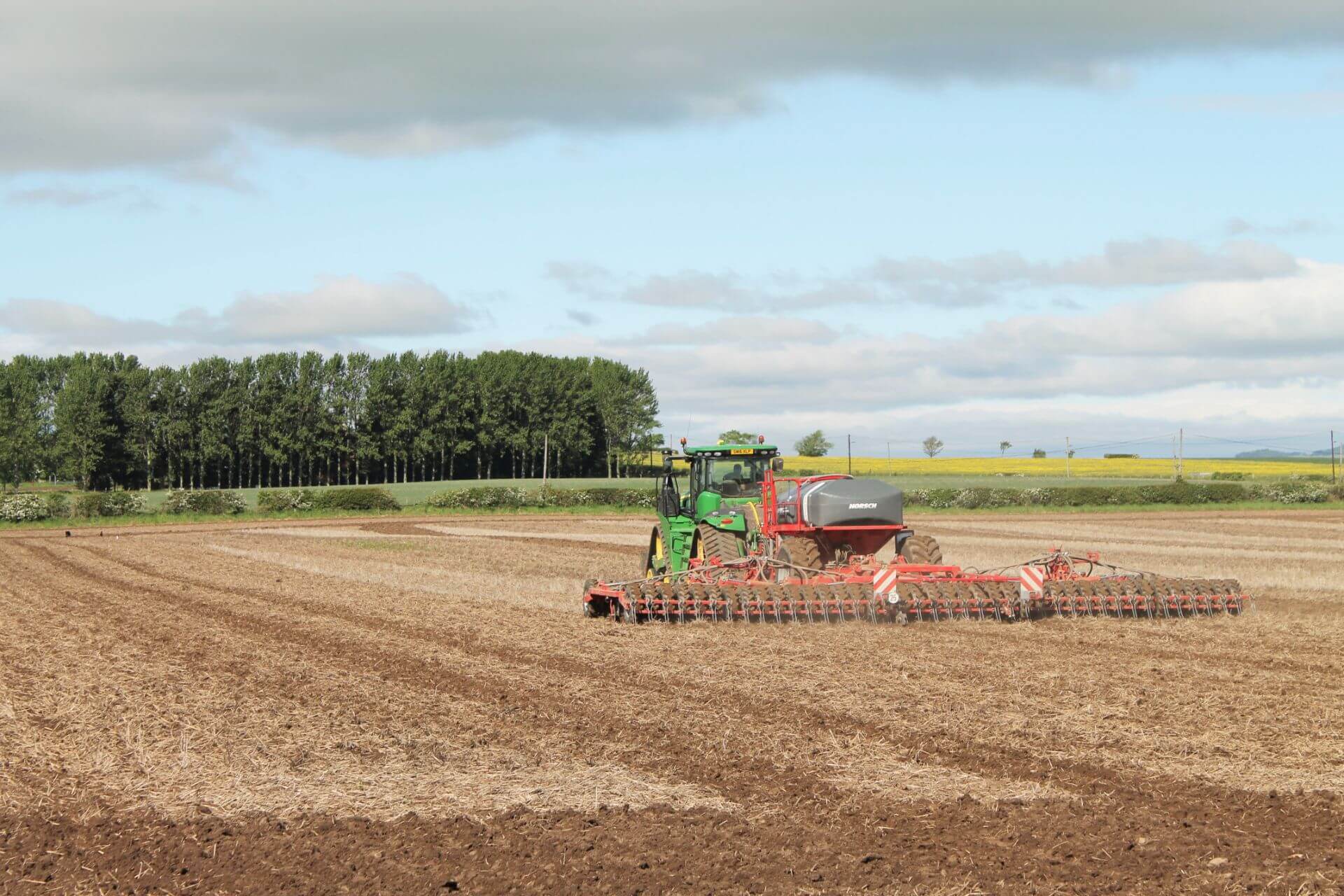 How we do it
SBP has a proven track record in the responsible management of all aspects of the vining pea process, delivering a premium product which brings benefits to both customers and growers.
As a co-operative, our grower members share the same philosophy of responsible farming, as well as the costs, rewards and risks equally. The day-to-day function of SBP is managed by a board of directors and a high calibre management team which liaises directly with growers and buyers.
The pursuit of excellence
Over the last 45+ years, SBP has built a reputation for excellence. We invest in top class machinery and use the latest technology including GPS and telematics. These ensure accuracy, provide constant monitoring and comparable updates while also reducing soil compaction.
SBP employs a skilled and motivated harvesting team and uses a professional risk management service to ensure that the most rigorous Health and Safety practices are upheld. We also actively collaborate with research projects to play our part in developing innovation within the industry.
Processing partnership
Our vining pea crop is processed in the centre of our growing area at Eyemouth, Berwickshire, by Eyemouth Freezers Ltd.
Eyemouth Freezers is a state of the art freezer processing operation which undertakes all functions relating to processing, freezing and own-brand packaging for our UK supermarket customers. There are excellent road links and a low volume of traffic within the SBP growing area which means all peas are processed and frozen within 150 minutes.
For more information on Eyemouth Freezers see www.eyefreeze.co.uk.